And Welcome to Smokin'Rods Car Club Member,
Kevin's 55 Chevy Page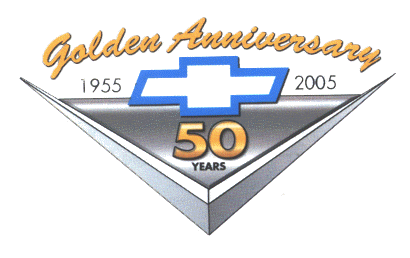 Smokin' Rods Site Index
Kevin's 55 Wagon Project
10-21-06
The 265 V8 Build - December 2009

Movie
1955 Chevy 210 townsman 4dr station wagon , 6 passenger 265 v-8 2 barrel 3 speed on the column.The car is cashmere blue and india ivory with blue and beige interior. Need 3 floor pans ,rockers panels, and the dog legs are rusted and needs repaired.The car runs and drives ,but needs a gas tank. This car needs a complete restoration,has a good kansas antique title.



Kevin's 55 Trike Project
Inspiration
Kevin's 55
Construction Pics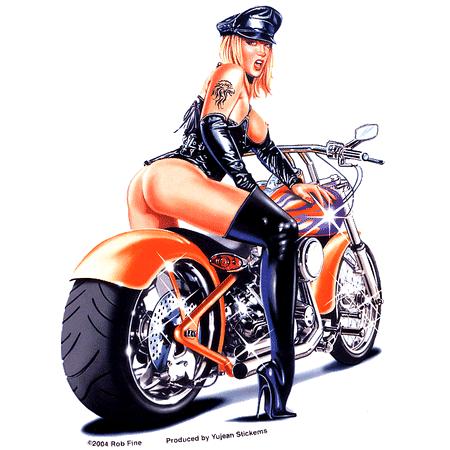 New Employess for the Garage-Mahal